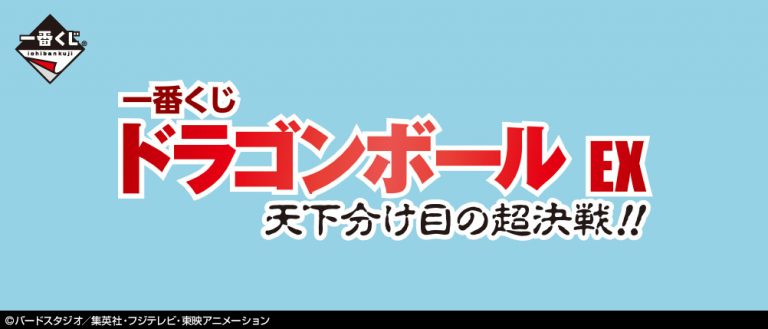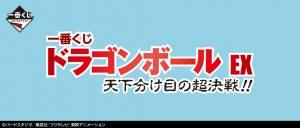 Hoy nos han dado a conocer desde Japón el nuevo Ichiban Kuji de la colección Dragon Ball EX titulado "Ichiban Kuji Dragon Ball EX Super decisive battle of the world division !!".
¿Qué es un Ichiban Kuji?
Un Ichiban Kuji es un sorteo que se realiza físicamente en las tiendas donde lo tengan disponible. Para participar hay que adquirir un boleto (que cuesta entre 12€ a 15€ dependiendo del sorteo).

Al romper este boleto te saldrá una letra. Esta letra es la que te corresponde como premio, por lo que siempre tienes premio y siempre te llevas algo a casa. Puede ser desde fantásticas figuras hasta merchandising de alta calidad y único de este sorteo.
Los premios están clasificados con letras siendo las primeras letras por orden alfabético los premios más raros. O sea, un premio de la categoría «A» es más raro que un premio de la categoría «C». Por lo tanto el premio A sale con menos frecuencia que el resto.
¿Qué ventajas tiene? Pues que por 15€ tienes la oportunidad de tener en tu casa una figura fantástica que costaría entre 45€ a 60€ por separado. Recordad también que muchos de los premios de un Kuji son exclusivos del mismo, por lo que solamente se pueden conseguir participando en el Kuji.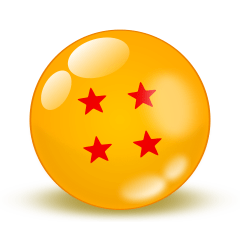 A continuación os presentamos los premios anunciados en este nuevo Ichiban Kuji del que, por el momento, solamente conocemos unos pocos premios. Por el momento confirmamos que este Kuji saldrá en Julio en Japón y que intentaremos que llegue a nuestro país cuanto antes mejor 😉.
Aquí tenéis la lista oficial de premios que incluye este Ichiban Kuji:
– Premio A: Figura Masterlise Vegeta (20 cm)
– Premio B: Figura Masterlise Nappa (25,5 cm)
– Premio C: Figura Masterlise Goku Kaioken (18,5 cm)
– Premio D: Figura Masterlise Son Gohan (11,5 cm)
– Premio E: Figura Masterlise Saibaman (9 cm)
– Premio F: Figura Dragon Ball Archives (4 modelos diferentes) (Entre 3 a 7 cm)
– Premio G: Plata de metal (2 unidades) (6 modelos diferentes) (9 cm de diámetro)
– Premio H: Toalla (8 modelos diferentes) (Toalla grande: 60 cm Toalla de mano: 30 cm)
– Premio I: Ilustración en tamaño A3 (6 modelos diferentes)
– Premio Last One que se otorga al último ticket de cada Kuji: Figura Masterlise Nappa con cabeza intercambiable (25,5 cm)
A continuación podéis ver todas las figuras anunciadas:
¡Gracias por leernos! Os invitamos a que entréis en la sección de Dragon Ball de nuestra web y podáis descubrir todas las figuras de Dragon Ball.
NO TE PIERDAS LAS MEJORES FIGURAS DE DRAGON BALL
Si te gusta tanto como a nosotros Dragon Ball, hazte ya con las figuras de tus personajes favoritos y presume de colección.
En Banpresto puedes encontrar las mejores figuras.
¡Elige las que más te gusten y pídelas ya!